Experienced, Local Knowledge in Property Management
The Watts family have been in the property game since 1984 and have proven results across all sides of Auckland's complex real estate market.
No matter how humble or diverse your property portfolio or rental needs, Watts Property Management will find the best fit for you.
Watts Property Management delivers personalised, professional and reliable service at every step of the Property Management and Body Corporate Management process.
Remove the stress from renting by enlisting experienced, award-winning manager Stephanie Watts.
Personal Service
We want to make sure that your interests and investments are our top priority. We understand these valuable assets are personal, so feel assured that they're in good hands.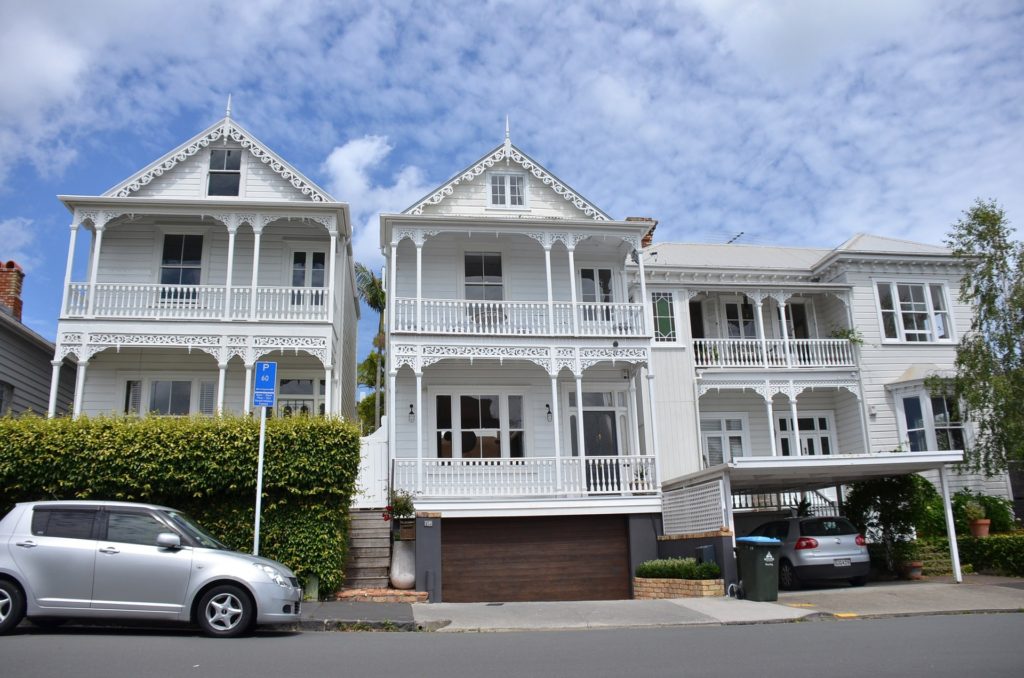 Your Service
We do not believe in a one size fits all property management service. That means you can design the type of service you're after to suit your needs and to deliver the best possible results for you.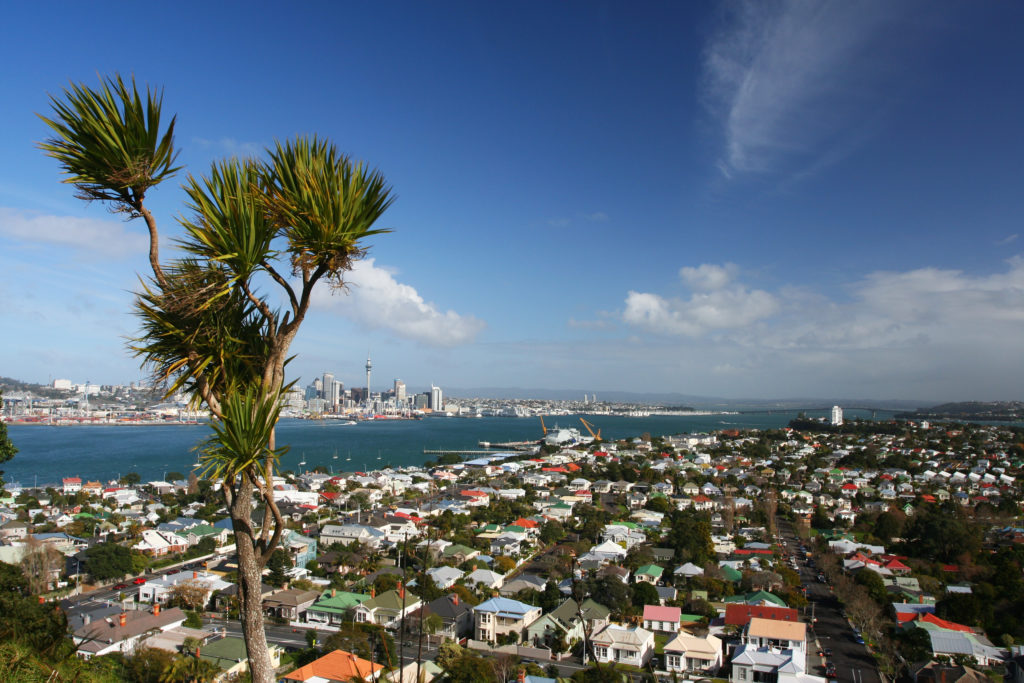 Knowledgable
Having worked throughout most of Auckland, we know the unique characteristics of each suburb and neighbourhood and how to keep your property in perfect condition.