Watts Property Management.
Watts have been in the property business since 1984. Residential, commercial, buying, selling, leasing and rental – the Auckland family has been on every side of the real estate game.
After forging her own path through the industry, Stephanie Watts wants to offer residential landlords and tenants her expert property management skills through Watts Property Management with the backing of a family based business and experience.
Stephanie has been nominated for national property management awards and was the top property manager at her last firm in 2016. She has dynamic experience across clients and geography – working across most parts of Auckland and with individual landlords, family-owned properties, commercial entities and clients with large property portfolios.
She understands the challenges facing housing in New Zealand, especially those unique to Auckland and is driven to deliver personalised, professional service at every step of the property management process.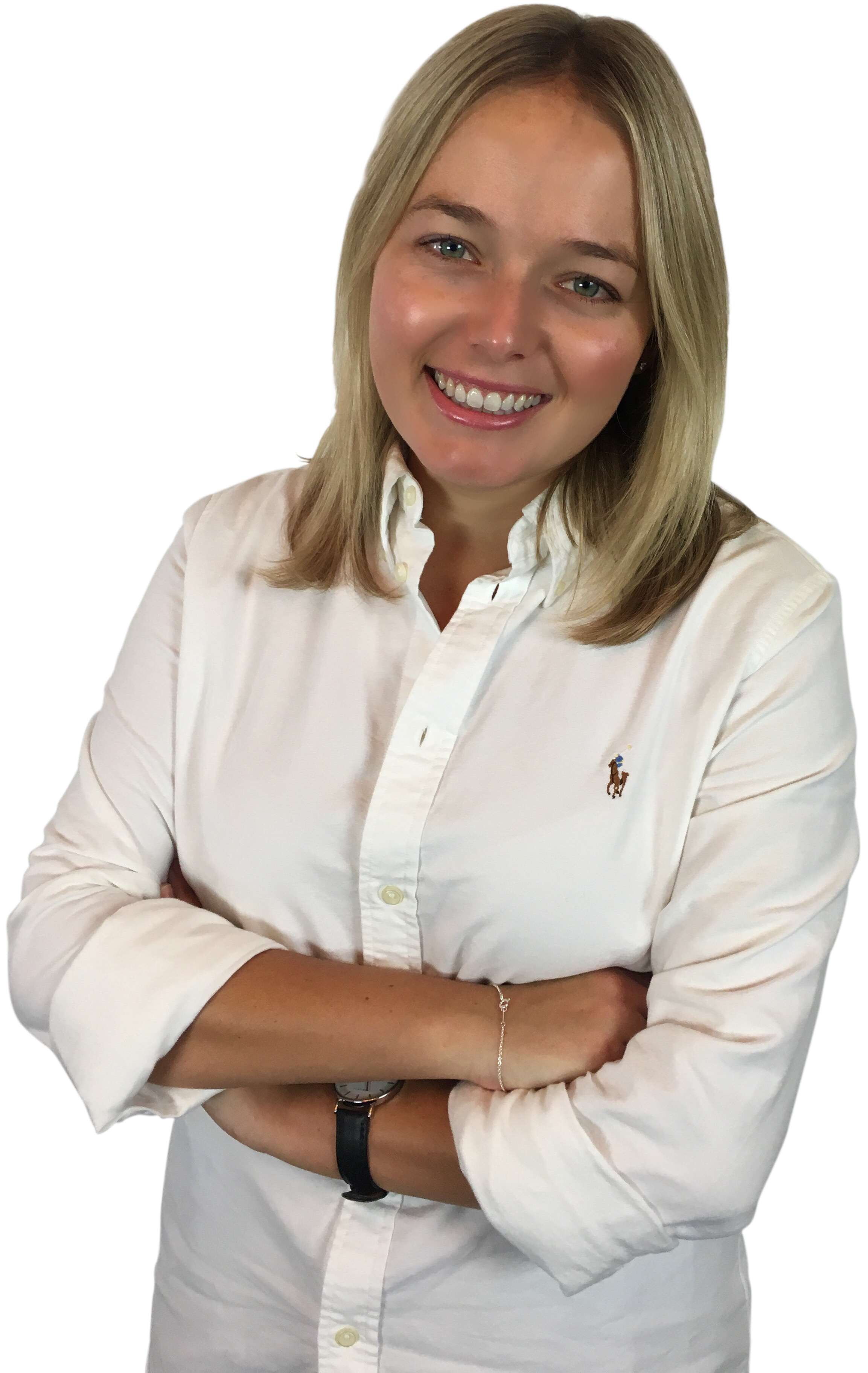 WATTS Mission
Watts Property Management have been entrusted to look after your property. While we are new, we understand that each landlord is different so we will seek to maintain a high professional standard to cater to your needs. Whether you have a large or small portfolio, everything is important to us.
We want to maximise the value of your property to secure your long term investment goals.
We understand the management of properties is a demanding and complex business. We aim to work effectively to take yourself and your tenants out of the middle of any unnecessary risk.
Our mission is to be the best Property Managers in Auckland.