Watts Property Management works to improve the standard of your Realty Management.
Your property is not just bricks and mortar to you, and it isn't to us, either. No matter how humble or diverse your property portfolio is, Watts Property Management will ensure your investments are treated with the professionalism and respect they deserve.

Stephanie Watts' experience is dynamic and shows proven results from signing reputable properties and tenants to stress-free and efficient management.
Rental agreements, inspections and complaints do not need to be a headache, and when done properly can save time, energy and even insurance premiums.
With the flexibility to set inspections as you require, Stephanie works based on the needs of individual clients and can organise inspections at owners', or insurance companies', requests. Typically this is quarterly or bi annually.

Watts Property Management has the unique advantage of one experienced property manager dealing with all parties through all stages of the management process. That means no double-handling, no phone tag and a personalised, reliable service.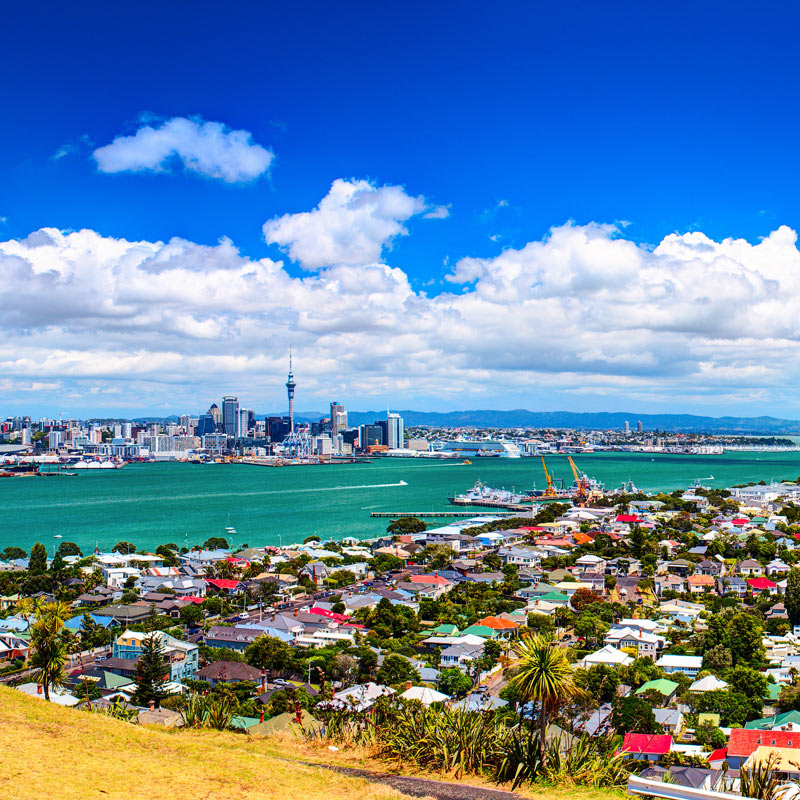 Property Management Guide
Watts Property Management might make it look easy – but there is quite a bit to the business of property management. By enlisting Stephanie to handle your investment property, you are signing up for reputable, trustworthy service.
What services do I receive?
RELIABILITY:
Stephanie is always available to respond to your requests, will report honestly and quickly on any issue or repairs and conduct all aspects of the tenancy process.
EXPERIENCE: 
A rigorous understanding of real estate law reduces risks for landlords and tenants means Stephanie will always be able to offer informed and useful advice.
MANAGEMENT: 
Selecting the right tenants and ensuring all obligations are met, including: Rent payments; maintenance and repairs; inspections and inspection reports and insurance information.
MARKETING:
Watts Property Management will help landlord's market properties to a wide audience and attract prospective tenants.